We're thrilled to announce that BCT Outdoors has officially joined the UK based family run business, The Beal Group.
The Beal Group comprises of a select range of businesses that complement each other. Specialising in commercial textiles and with extensive UK manufacturing capabilities, we will continue to provide customers with the same exceptional products.

Welcome to BCT Outdoors
With over 120 years of proud British manufacturing & design heritage already to our name, we are now one of Great Britain's last remaining tent manufacturer.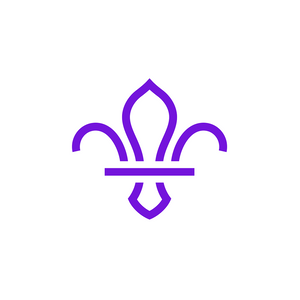 Supporting Scouts Groups
We offer the scouts a Full Care Service which includes washing and repairing of your tents. please call in for full details!
The South West Face
BCT were proud to support the British Everest Expedition in 1975, led by Sir Chris Bonington. We supplied a number of tents for base camp 2 including the Task Force range and the famous BCT Base Camp.
Our Factory
HEAD OFFICE
BCT Outdoors Ltd.
c/o The Beal Group
1 Little Drum Road
Cumbernauld
Glasgow, G68 9LH